Met Éireann's dedicated Agricultural Meteorology Unit is committed to providing the wider agricultural community with relevant meteorological information and services. The Unit also provides weather related advice and information both to the public and various State bodies on issues such as the likely spread of Foot & Mouth Disease, Liver Fluke, Nematodirus and Forest Fire Risk.
Agricultural Forecasts
• Farming weather analysis online, looking to the week ahead
• Daily national forecast and Daily regional forecasts online
• Daily national forecast on radio (RTÉ Radio One 07:55hrs)
• Forecasts on independent local radio stations
• Daily TV weather forecasts (RTÉ)
• Farming forecast on RTÉ TV at lunchtime on Sunday
• Farming forecasts in the Farmers Journal
Agricultural Services: Risk and Warnings
• Conditions conducive to the spread of potato blight
• Forest fire risk
• Risk of frost
• Advice to the Department of Agriculture, Food & the Marine re: diseases
Agricultural Observations
• Soil Moisture Deficits
• Current observations / Yesterday's observations
• Agricultural meteorology data for the past 7 days
• Monthly mean observations
Agricultural Research
Met Éireann coordinates the AGMET group (http://www.agmet.ie) which has members from agricultural research institutes, universities, government departments and other organisations interested in the effects of weather on agriculture. The AGMET group was founded in 1984 with the aims of:
1. Promoting the dissemination of weather information for planning and decision making in agriculture
2. Provision of educational material to facilitate the best use of weather information in agriculture
3. Development of modelling expertise exemplified in the AGMET publication 'Agro-Meteorological Modelling – Principles, Data and Applications' N.M. Holden (Ed.)
Ploughing Championships
Every year Met Éireann has a stand at the National Ploughing Championships. We value this opportunity to meet our customers and hear feedback on our services and products. If you are in attendance at the championships do pop by to say hello.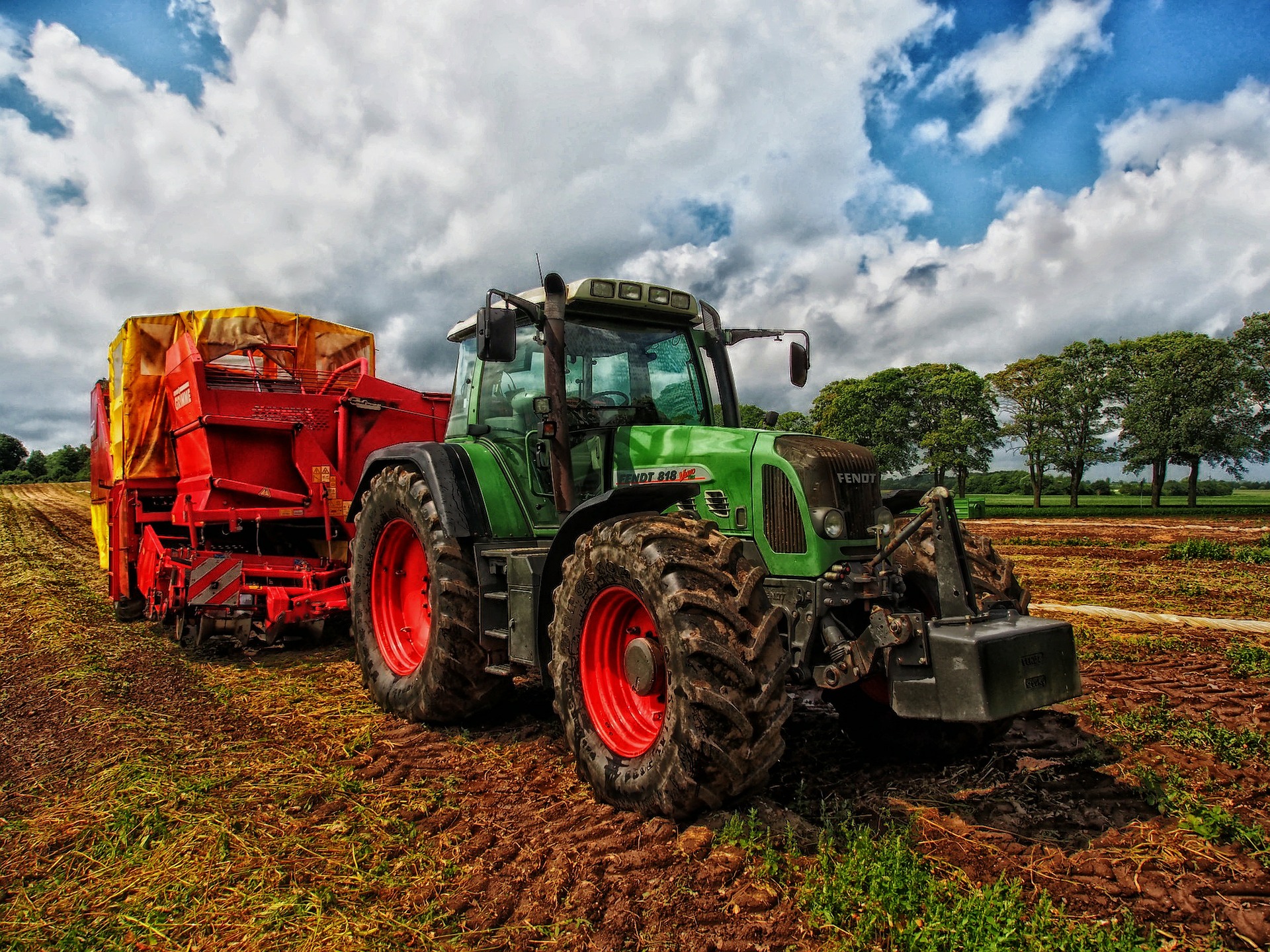 Contact:
Agricultural Meteorology Unit
Met Éireann
Glasnevin Hill
Dublin 9
Ireland
Tel. +353 (0) 1 8064200
Fax +353 (0) 1 8064247
Email address: agromet@met.ie